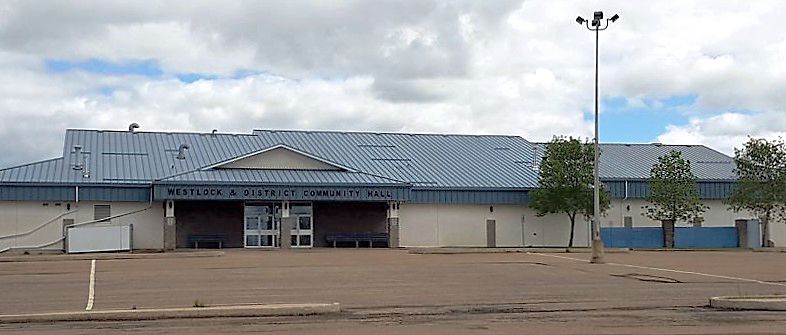 Westlock District and Community Hall
Our facility is great for any type of event. We have 3 different rooms that can accomodate all your needs from large to small events.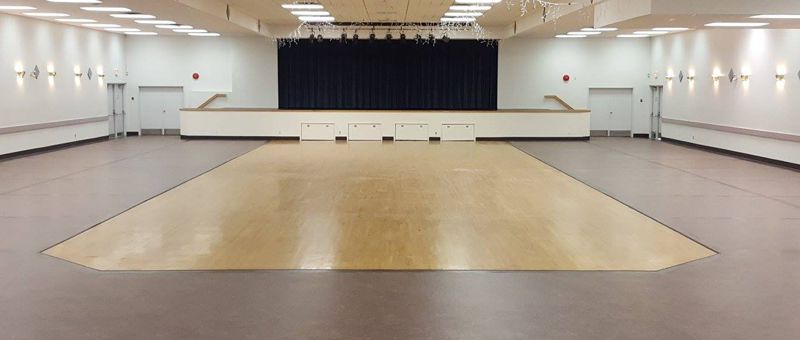 Legion Room
The Legion Room is the largest room available in the Westlock and surrounding area. Featuring over 8000 square feet of open space. It is ideal for any event from weddings, to trade shows, to corporate events, to funerals, it is an extremely functional room.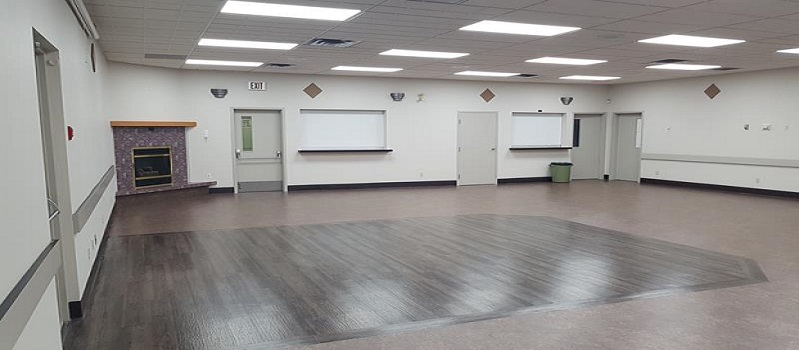 Alberta Room
The Alberta Room has 1591 Square feet of open space and a 150 person capacity. It is a great room for meetings, family get togethers, crafting and many other uses.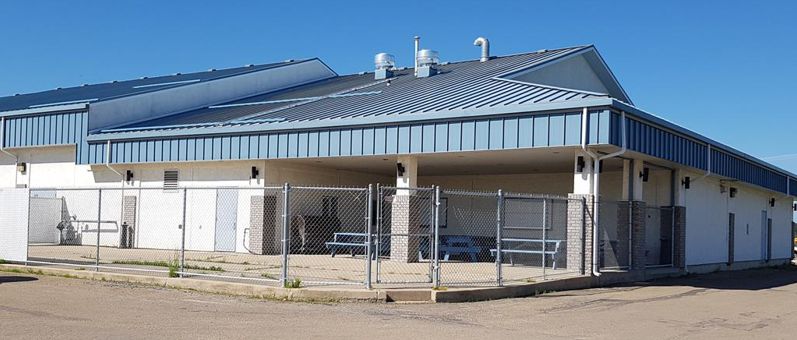 BBQ Area
Our outdoor BBQ area is a fenced 2800 square foot area, with about 1/3 of it covered. It is a great area to add to your function, giving you guests an area that can be licensed, and yet still outside.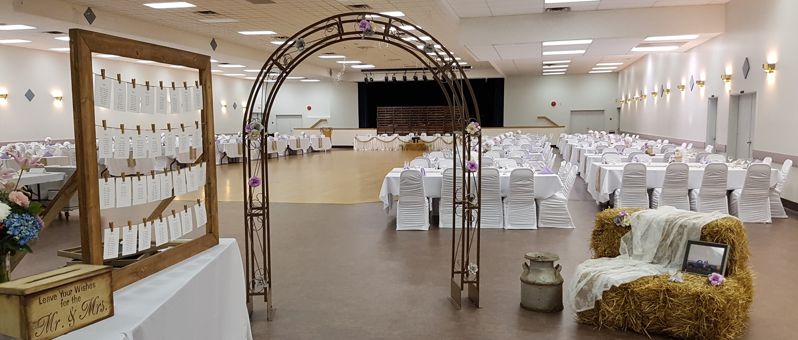 Weddings
We strive to make our facility one of the best around for weddings. The large open area gives your guests tons of room, and the huge dance floor keeps the party going.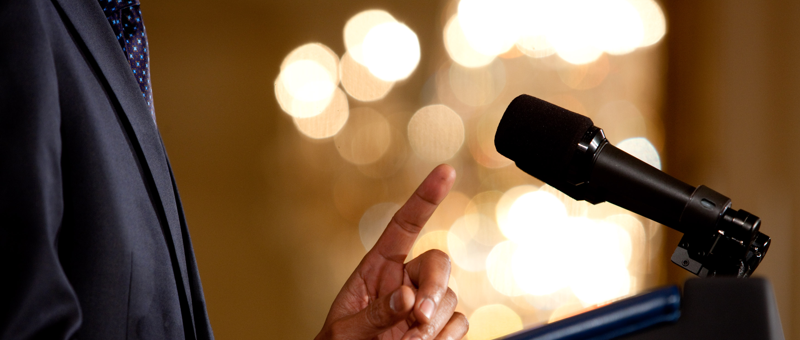 Corporate Meetings
Impress your clients or colleagues. Our facilities are the best around for corporate events.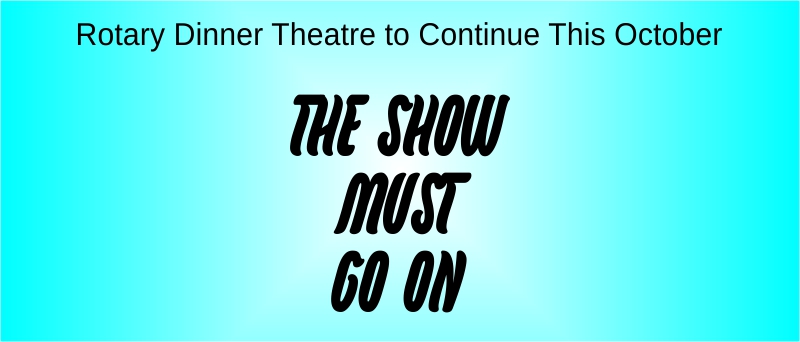 Rotary Dinner Theatre
The Show Must Go On. Rotary is continuing it's wonderful tradition of a Dinner Theatre in October. Stay tuned for details.
It is the intent of the Westlock & District Community Hall Society to efficiently operate with the help and direction of all interested parties. It's a community hall for the enjoyment and betterment of our local district.
Phone
(780) 349-8744
Westlock And District Community Hall
10711 - 104 Ave
Westlock, AB T7P 2E6
E-mail
westlock-hall@telus.net